Planning to do something special for your loved ones and on the lookout for the best personalized Christmas gifts? We here have gathered the best personalized Christmas gifts for you or your special ones!
Anya Hindmarch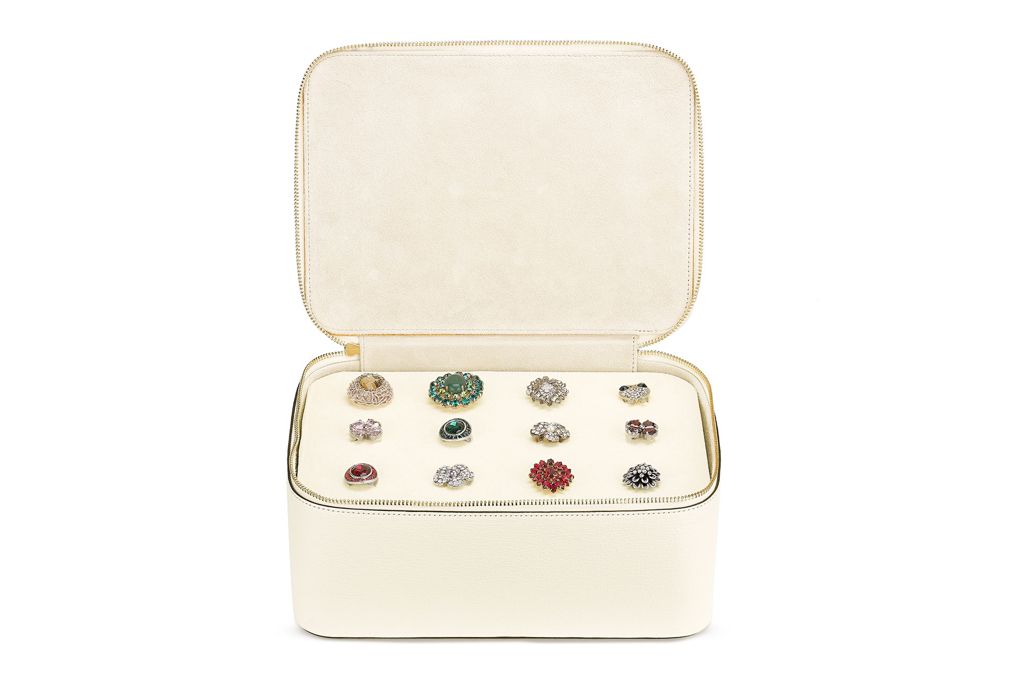 The best thing about this is that you can choose what goes in the box from a range of leather inserts; form naughty gifts to the innocent golf balls to the sweets. Plus you can use choose the boxes from a eight leather keepsake range. Add an inlaid photograph too. Or an embossed message specially designed for the recipient.
Wow box, £395 at Anya Hindmarch.
Burberry
We love this and we wish we could get this! Add the recipient's initials to a series of scarves, bandanas and bags at no extra cost. Trust us whoever who is lucky to get this will love this!
Classic cashmere scarf, £350 at Burberry.
Bloomfield & Rolfe
Looking for a present for a bespoke DIY-er. Yes this  is where you should shop. And we mean at Bloomfield & Rolfe. Who wouldn't love this stamp!
Bespoke stamp, £23.50 at Bloomfield & Rolfe.
Sergio Rossi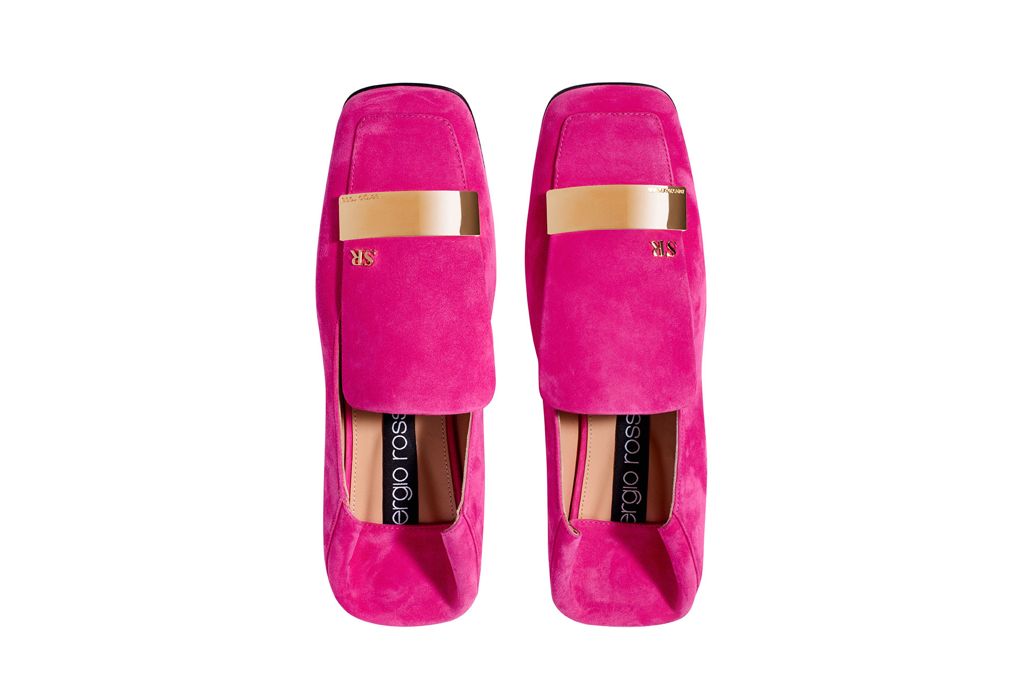 They are handmade in Italy #YourOwnSergioRossi let you to customize the colors and the type of elather you want on your shoes. You also have the option to decorate and plaque the shoes with your initials (something we fell in love with at first sight). If you hurry the only, the online-only service guarantees delivery within four weeks directly from the Sergio Rossi factory in San Mauro Pascoli.
Customised slippers, £595 at Sergio Rossi.
Olivia von Halle
The glitter vinyl monogramming is available in two sizes but lucky for you they come in various colors! They can be applied to puffers, pajamas and even the eye masks. For the ultimate personal service, we think you should take a step ahead and create a bespoke commission. You can email [email protected] for all the options.
Monogrammed silk puffer jacket, from £935 at Olivia von Halle.