Hats are every woman's best friend. Be it winters or summers, Christmas or Easters, hats come to our rescue for every occasion. They add an elegant and bohemian makeover to our look. Hats are the perfect accessories for casual parties and picnics.
Bask in glory of glitzy and chic hats that define elegance
Though, it has been in the tradition since long time, especially so in Britain, but today it is widely worn by women all around the globe. The colorful woolen beanies with pompoms are perfect for Christmas party or new year's eve. It just makes the desired casual statement for holidays. While the straw panamas, sun hats and outdoor hats are perfect for a beach party or summer evening night out. The elegant dress hats and fedoras lend in a sophisticated look when worn for day functions or at art events. Read on for more ideas on women's hats, buy them or gift to your friends.
#1 Adidas Originals Relaxed Strapback Tonal Baseball Hat. Pic originally posted @ instagram.com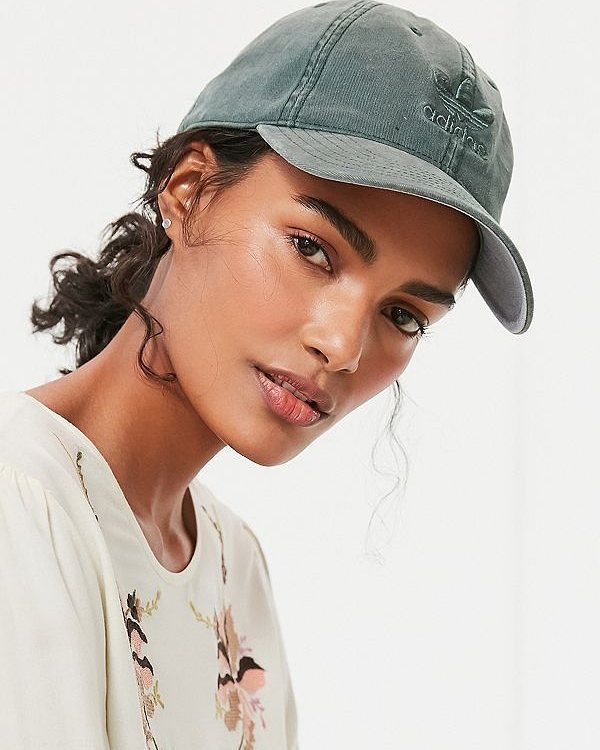 #2 Baker boy cap in grey color. Pic originally posted @ instagram.com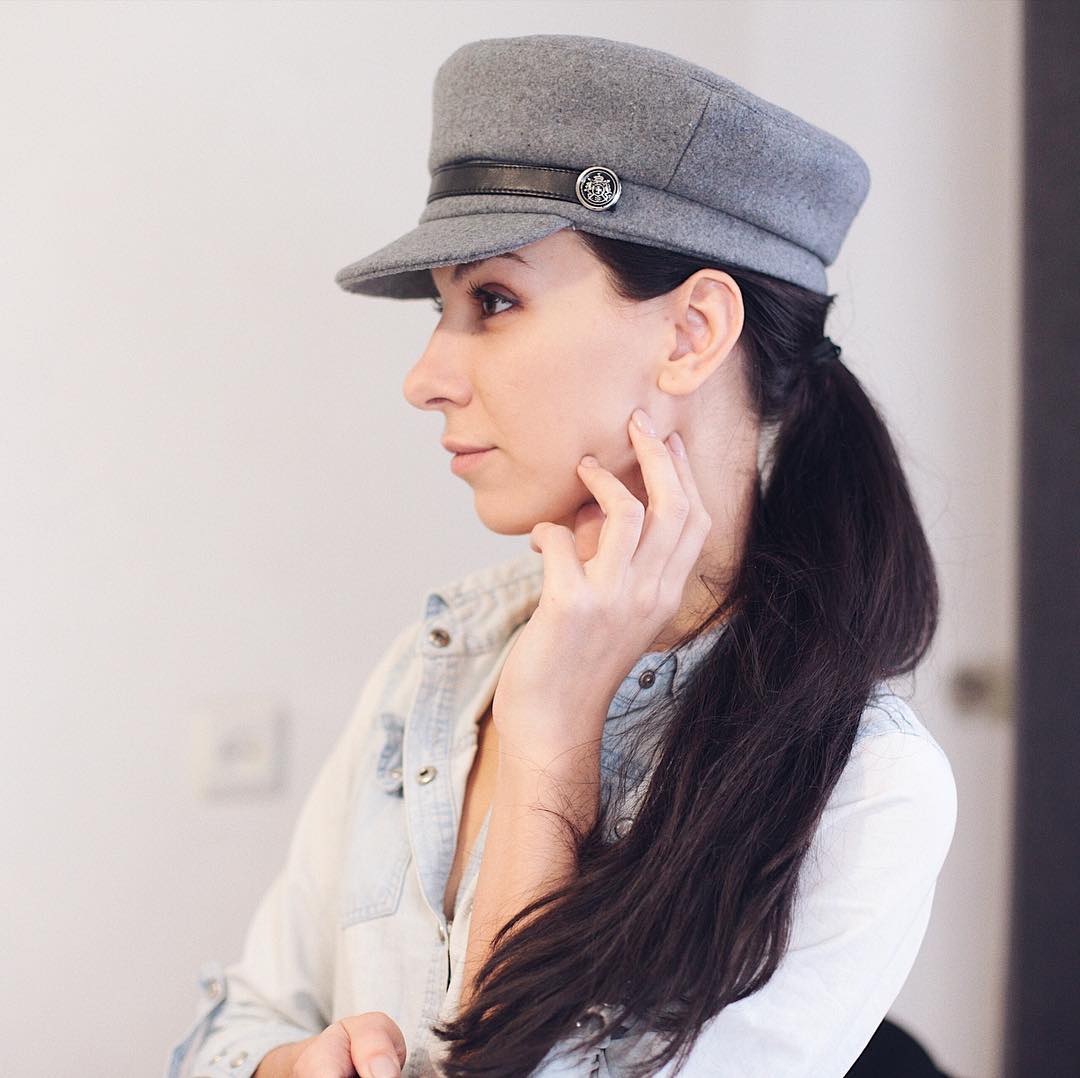 #3 Baseball hat ( Unisex). Pic originally posted @ instagram.com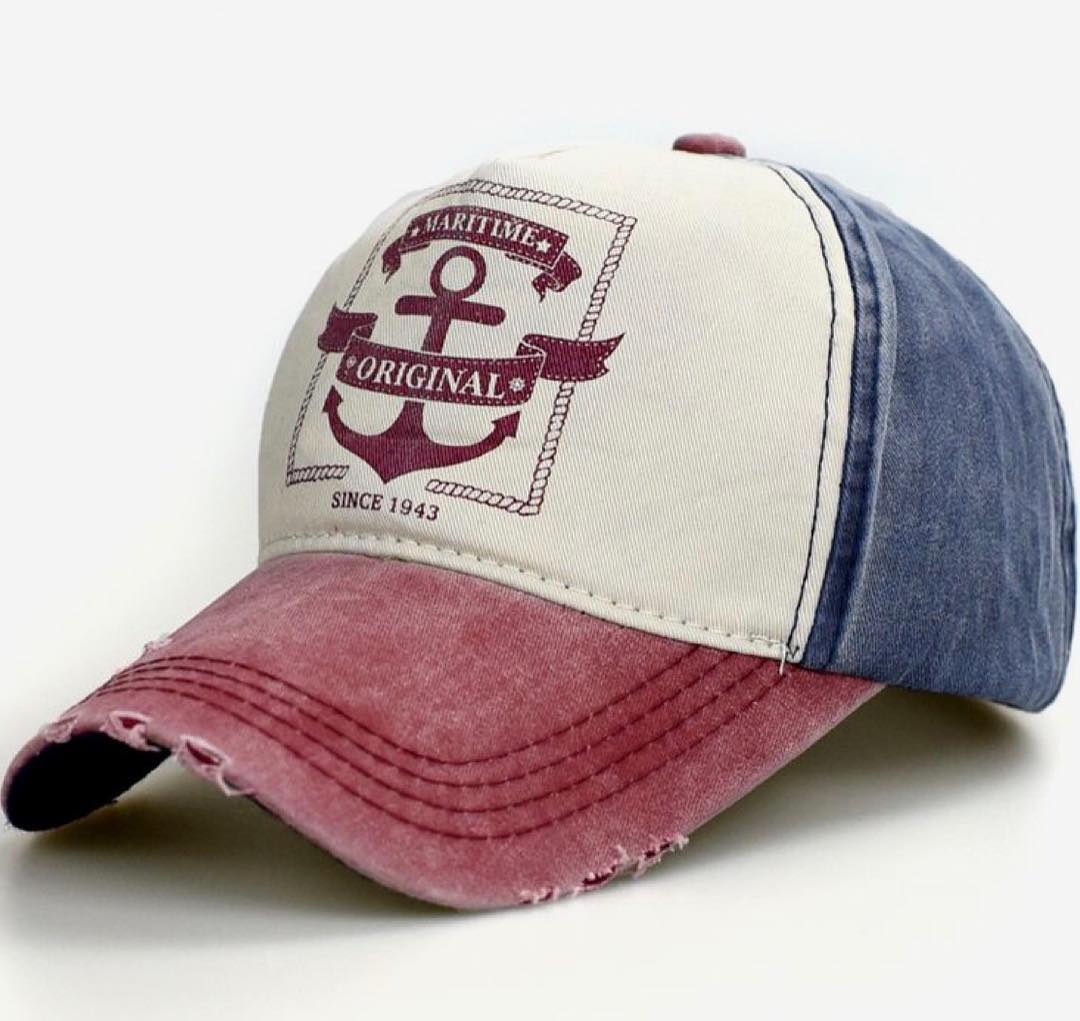 #4 Beautiful Mandy hat with sweet wicker. Pic originally posted @ instagram.com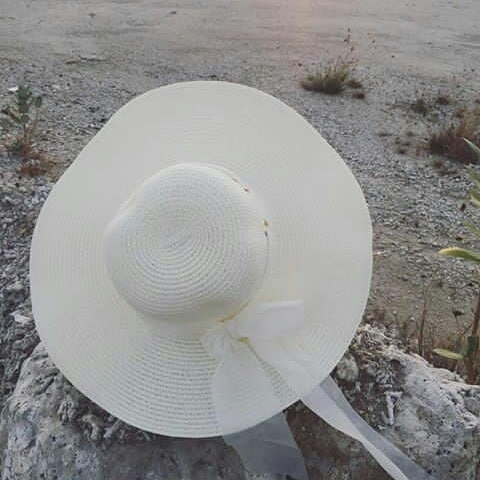 #5 Best Women's Cold Weather Hats & Caps. Pic originally posted @ instagram.com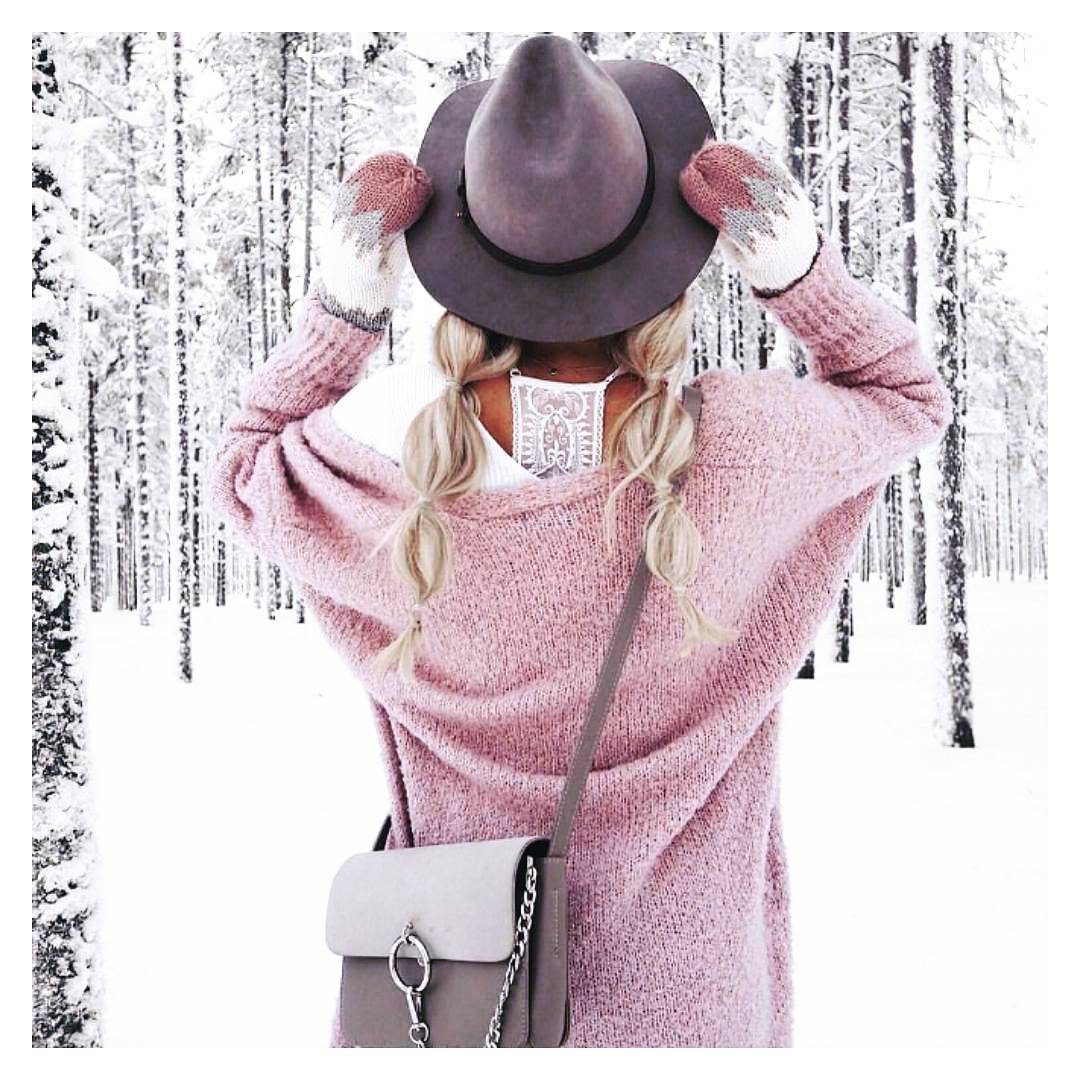 #6 Breathable Lace Cotton Baseball Snapback. Pic originally posted @ instagram.com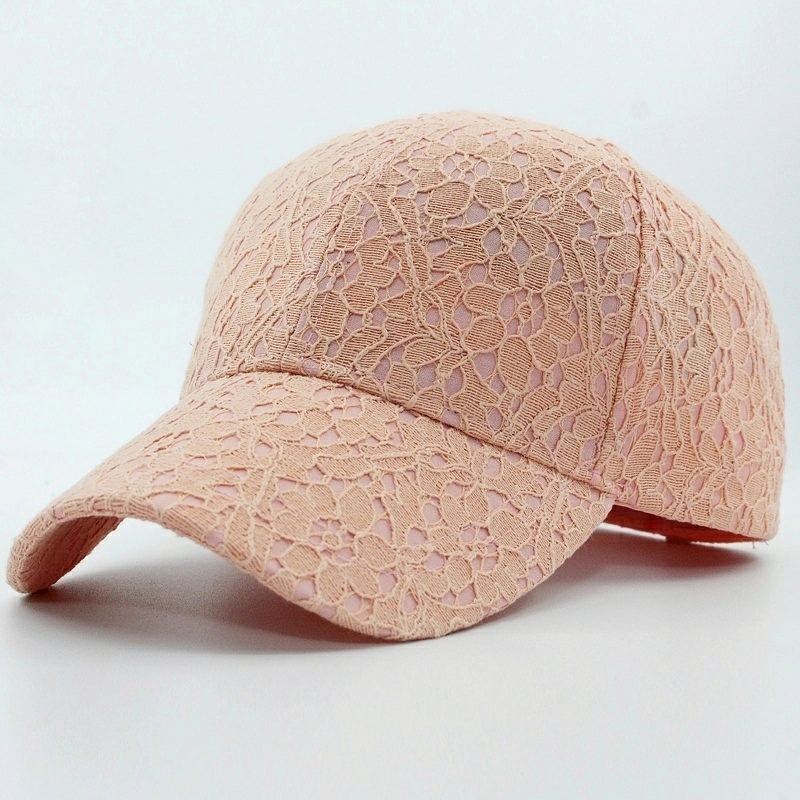 #7 Classic Boater hat with sweet ribbon.Pic originally posted @ instagram.com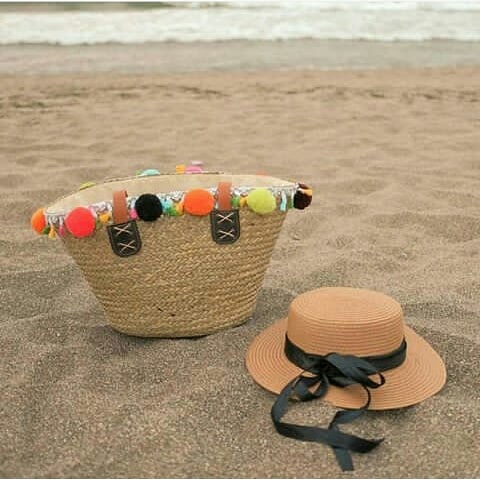 #8 Cool Military Cap. Pic originally posted @ instagram.com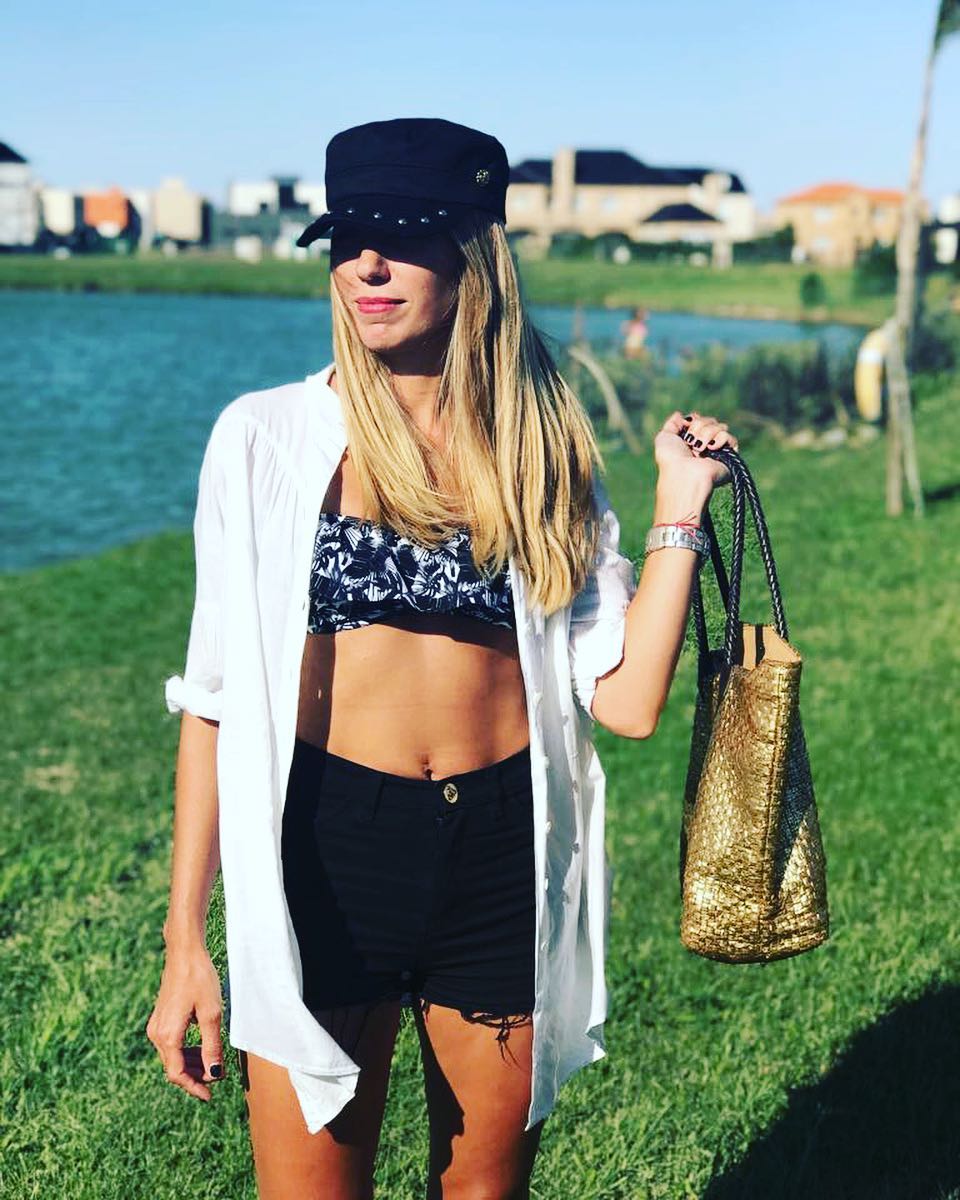 #9 Elegant hats for Summer and Winter. Pic originally posted @ instagram.com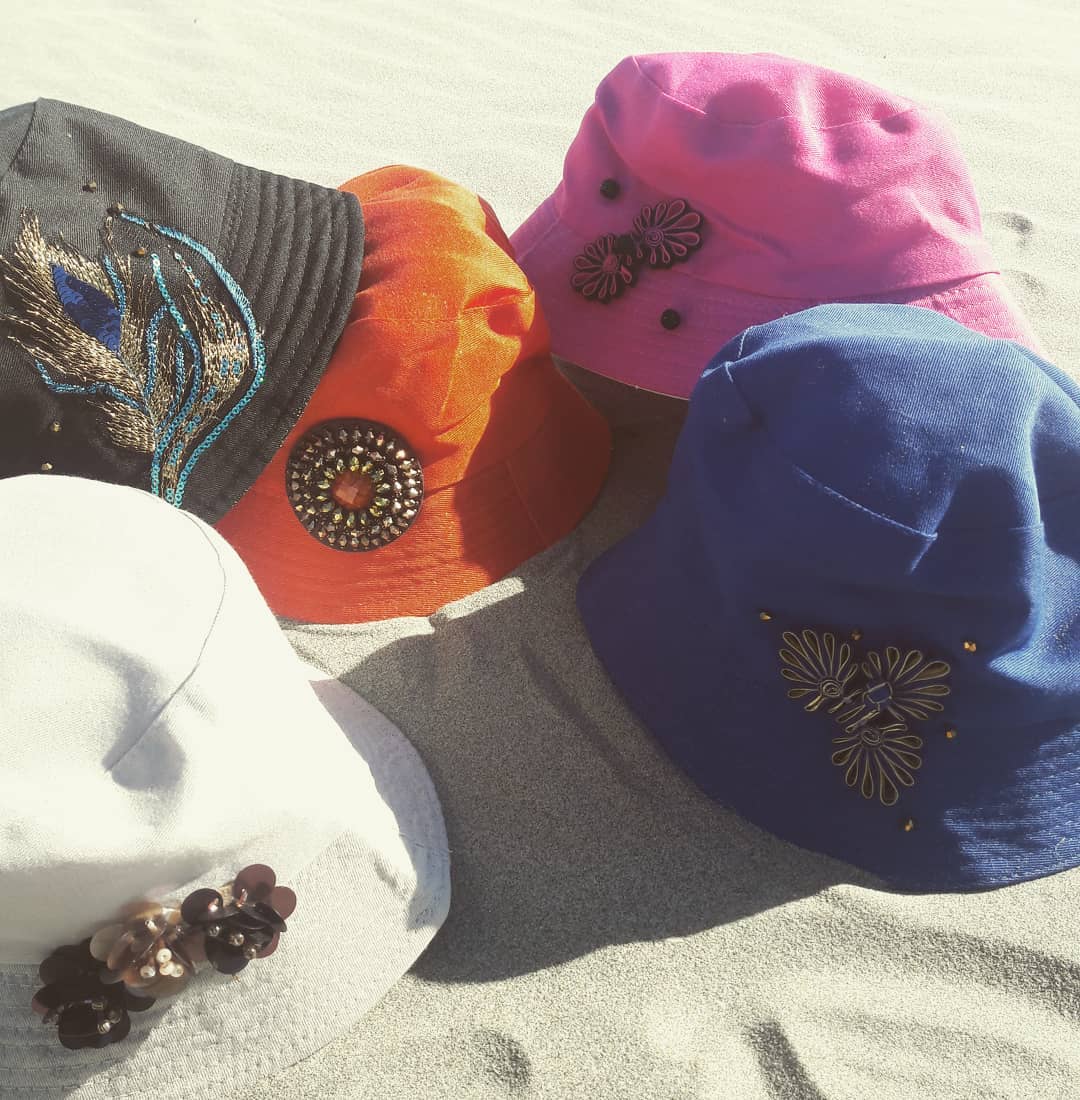 #10 Hat Ideas for Summer. Pic originally posted @ instagram.com